At Tower Dental Clinic in Calgary, our dentists may recommend a custom mouth guard to help protect your teeth from damage during sports activities or from teeth grinding during sleep.
Request Appointment
What is a Mouth Guard?
A mouth guard is a custom-made dental appliance that is worn over the teeth.
Our dentists may recommend that you wear a mouth guard during sports to protect your teeth from trauma, or at night to prevent teeth grinding (known as bruxism) and Jaw Muscle Dysfunction (TMD). 
Sports Mouth Guards
Wearing a sports guard is recommended for anyone who participates in sporting activities that put their teeth, mouth, or jaw at risk of coming into contact with another person or object.
Custom-made sports guards act as a protective barrier between your teeth and anything that might cause impact. Wearing a sports guard can help to prevent dental injuries such as cut gums and lost or broken teeth.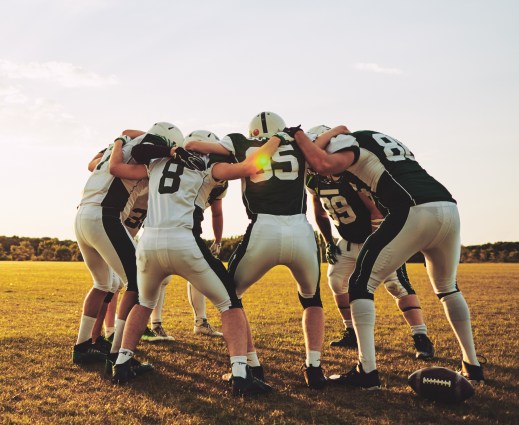 We're always accepting new patients at our Calgary practice.
Book an appointment with one of our dentists to get the healthy smile you deserve!