With our professional take-home teeth whitening kits we help our Calgary patients improve the colour of their natural tooth enamel and achieve brighter smiles from the comfort of their own home. 
Request Appointment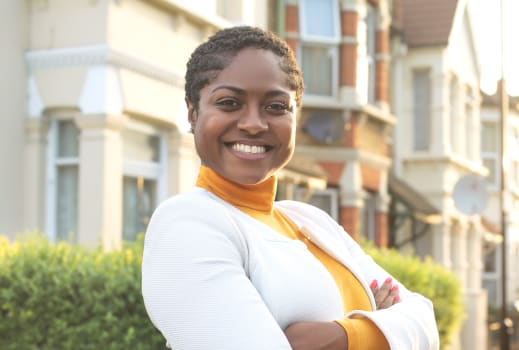 Whiter, Brighter Teeth
Your smile is one of the first things that people notice about you. Having a brighter smile can boost your confidence and self-esteem.
Teeth will naturally darken as we age, but other factors such as smoking, consuming coffee and tea, or frequently eating foods such as dark berries or spices can contribute to increased surface stains that darken the colour of teeth.
Take-home professional teeth whitening kits can be a safe and effective way to help whiten and brighten your smile. The process is simple, non-invasive, and can change the colour of your natural tooth by targeting and removing stains.
How Teeth Whitening Works
Our dentists use peroxide-based bleaching agents to help lighten tooth discolouration and create a whiter smile. 
This gel breaks down stain molecules, which can result in a whiter, brighter-looking smile. The peroxide gel is non-toxic, non-allergenic, and very safe to use.
Take-Home Whitening
Take-home whitening kits are available from Tower Dental Clinic.
Take-home treatments provide the same results as in-office treatments, only over a longer period of time. These treatments allow you to lighten your teeth in the comfort of your own home.
We're always accepting new patients at our Calgary practice.
Book an appointment with one of our dentists to get the healthy smile you deserve!