Dr. Wong enjoys getting to know patients from all walks of life and working with them and their individual needs to provide the best possible dental care.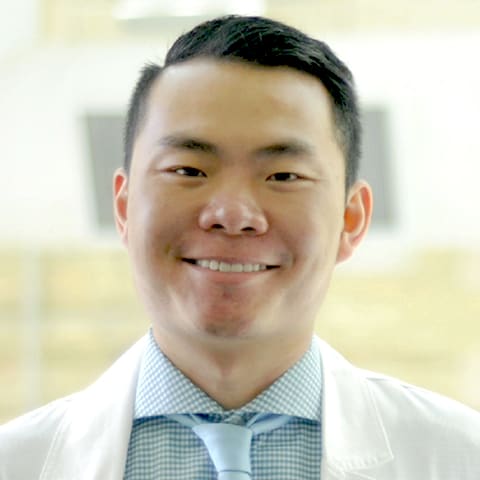 Dr. Wong
About Dr. Wong
Dr. Nicholas Wong completed his B.Sc. in biochemistry from the University of Alberta before moving to Winnipeg to study dentistry at the University of Manitoba. He is happy to be back in his hometown of Calgary to practice dentistry.
Dr. Wong believes there is no one-size-fits-all approach to patient care.
When he is not at work, Dr. Wong enjoys hiking, snowboarding, yoga, and working on his golf swing.
We're always accepting new patients at our Calgary practice.
Book an appointment with one of our dentists to get the healthy smile you deserve!